The Blue Project is Atlantis, Paradise Island's foundation, committed to sustaining, protecting and supporting the health of the oceans.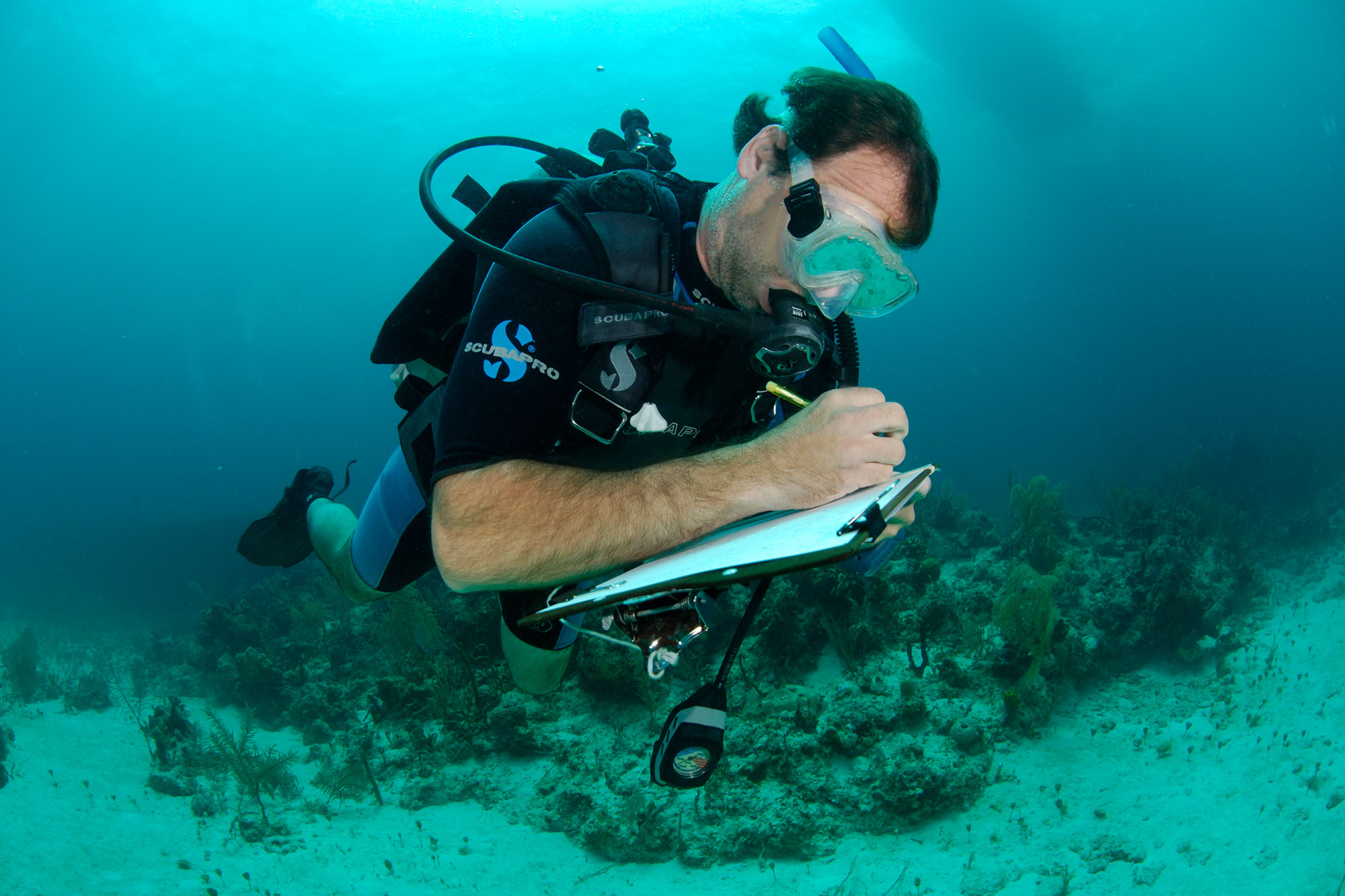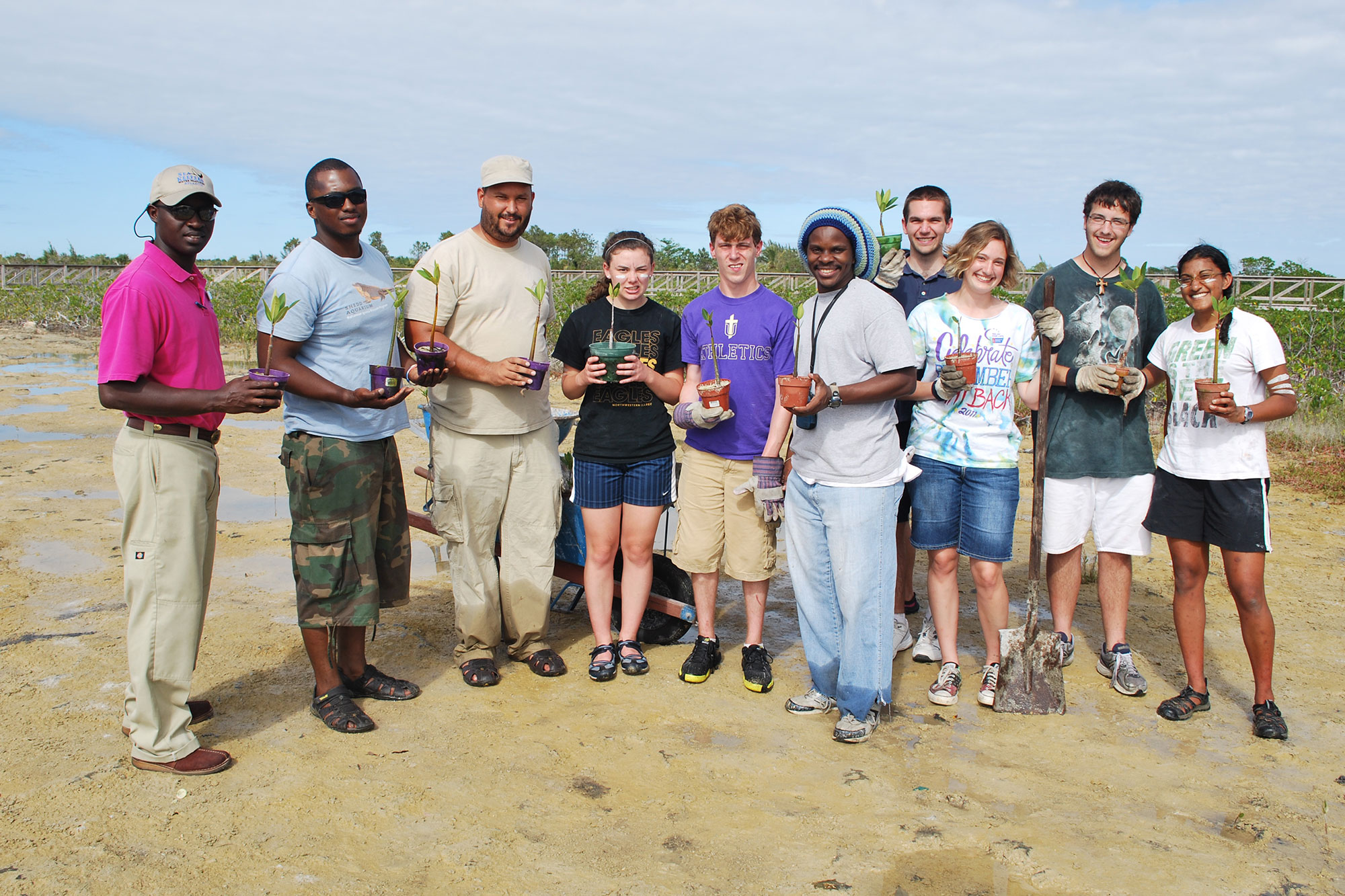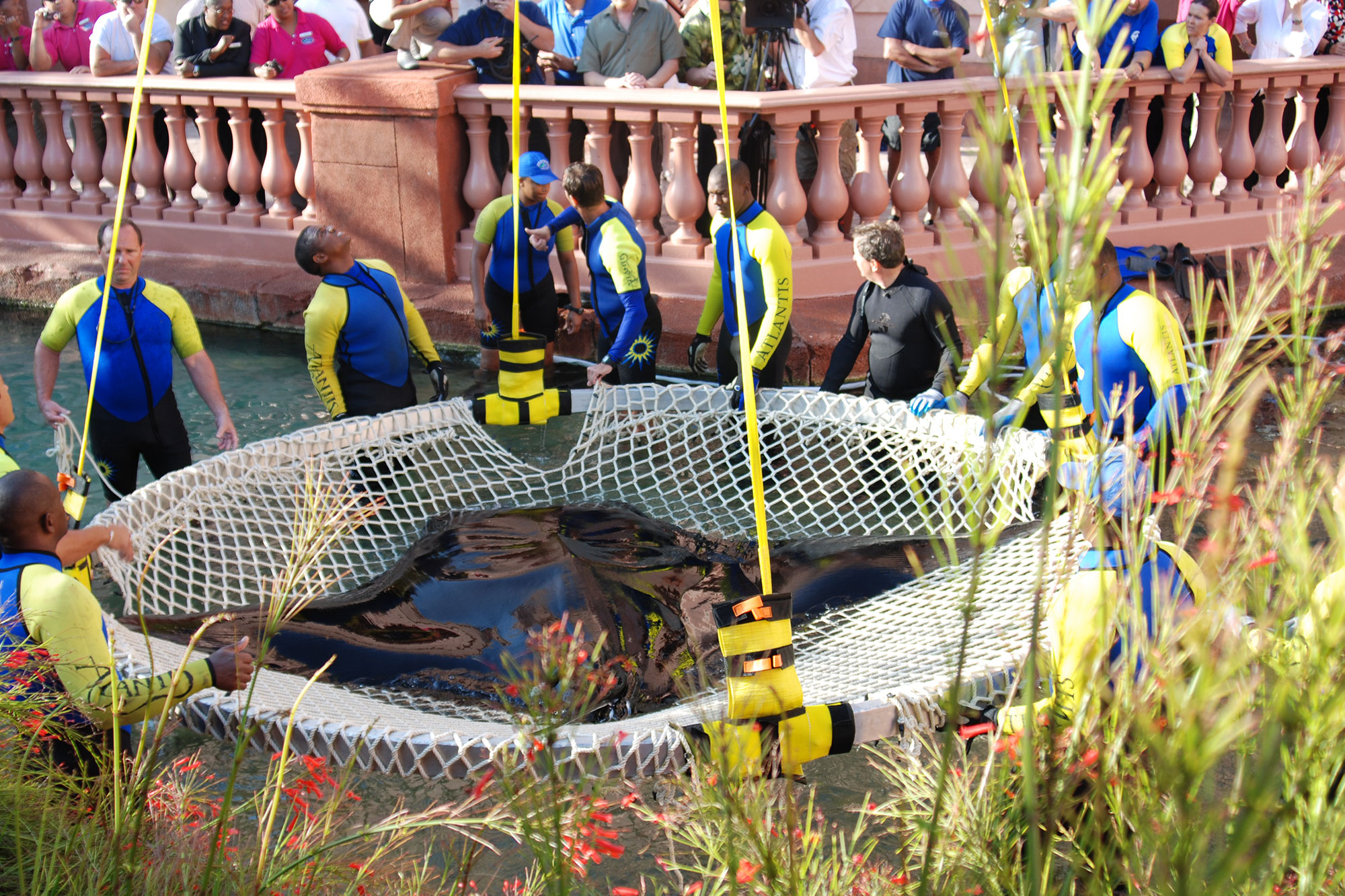 The Atlantis Blue Project Foundation Mission
The Atlantis Blue Project Foundation, a nonprofit, 501(c)3 organization, was founded in 2005 with the mission of saving sea species and their extraordinary habitats throughout The Bahamas and surrounding Caribbean seas. By funding scientific research, conservation programs and community outreach efforts, its mission is to protect the waters and its vast marine wildlife ensuring that The Bahamas will remain a haven for a myriad of one-of-a-kind, rare and endangered species for generations to come. The Foundation receives its funding through guest participation in Atlantis, Paradise Island's marine interactions and experiences.
Atlantis and their team of over more than 90 full-time marine biologists, aquarists, veterinarians, lab technicians, and water safety specialists work closely with international and local partners to contribute to these important research efforts.
As a result of the work done through the Atlantis Blue Project Foundation, in partnership with The Bahamas National Trust and The Nature Conservancy, marine park boundaries on the west side of Andros were increased from 185,000 acres to 1.4 million acres of pristine marine habitat and important nursery grounds. The area is a now protected safe haven for many of our native species. With the help of Atlantis Marine team members, The Bahamas National Trust, The Nature Conservancy, BREEF, Stuart's Cove and Dr. Craig Dahlgren, Director of the Perry Institute for Marine Science and a renowned coral reef scientist, the collective team harvested pieces of finger coral from one of Atlantis' two on-property nurseries and pieces of staghorn coral from nurseries established by The Nature Conservancy and managed by Stuart's Cove. These corals, which were monitored as they grew at rates faster than they normally do on reefs, were placed back on the coral reefs in the ocean once they were deemed healthy and large enough. Also, numerous rescues and rehabilitation of marine animals from around The Bahamas – from manatees and sea turtles to sharks – have all been funded through the Foundation in partnership with BMMRO.