To ensure that its over 200 dedicated volunteer leaders in its environmental education program are equipped and inspired, the BNT heavily invests in their professional development. Leaders are well resourced to lead the program and create positive impact in schools and communities around the country.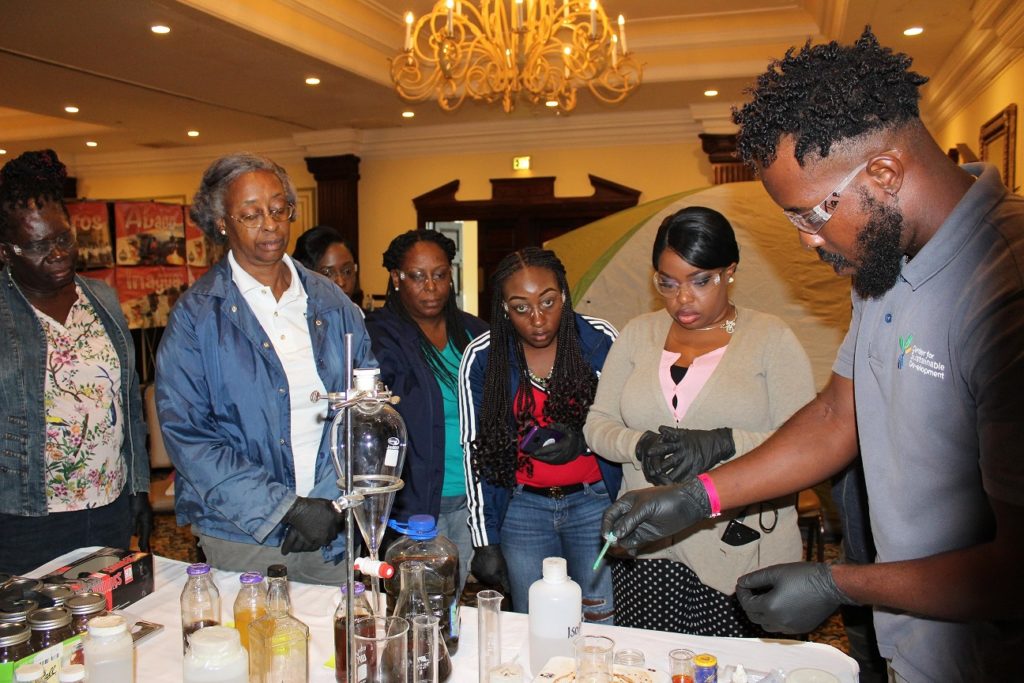 During the 2019 Symposium, Navigator Leaders received comprehensive training focused on all aspects of the program. The capacity-building initiative, which included skills workshops, plenary sessions and breakout groups, ran 9AM to 5PM daily from July 29th to August 3rd at SuperClub Breezes Resort on Nassau and concluded with an off island overnight wilderness camp.
Technical training included in first-aid, wilderness survival, sustainability techniques, kayaking, snorkeling and water safety skills.