Update from The Bahamas Marine Mammal Research Organization (BMMRO):
Thankfully there have been no marine mammal strandings recently.
We have however received lots of manatee sightings from the public around The Bahamas including more in and around the Nassau area than usual; Lyford Cay, Atlantis and Coral Harbour (Figure 1).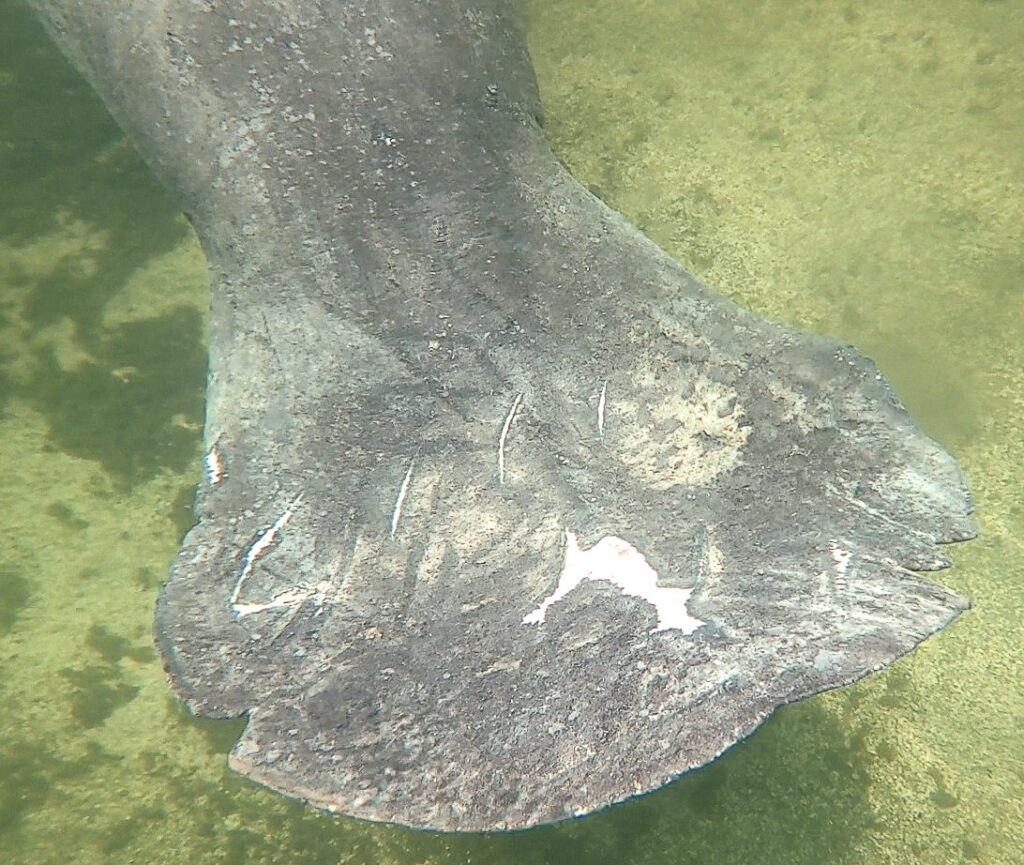 Something to note is that we are seeing more and more propellor scars on our resident manatees, see Figure 1 and a manatee pictured at Current Cut, Eleuthera in May 2022 (Figure 2).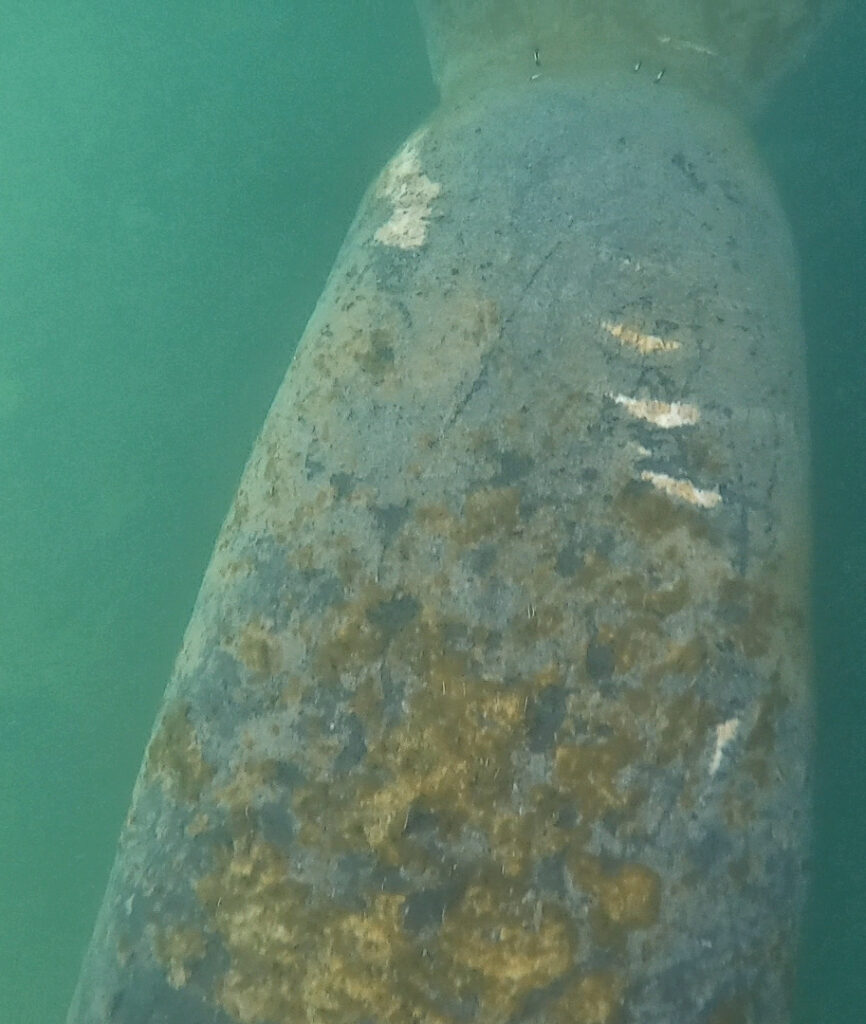 Unfortunately, propellor scars from boats are inevitable as manatees travel into human populated areas, like this manatee photographed in the Atlantis lagoon in Nassau last month (Figure 3). It is an animal that is in our catalogue, an adult male known as Ashley-Davis, first sighted in The Bahamas as a young male in 2016 and usually sighted around the Eleuthera area.
To learn more about that status of manatees in The Bahamas and our history of more than 30 years of marine mammal research, visit our website!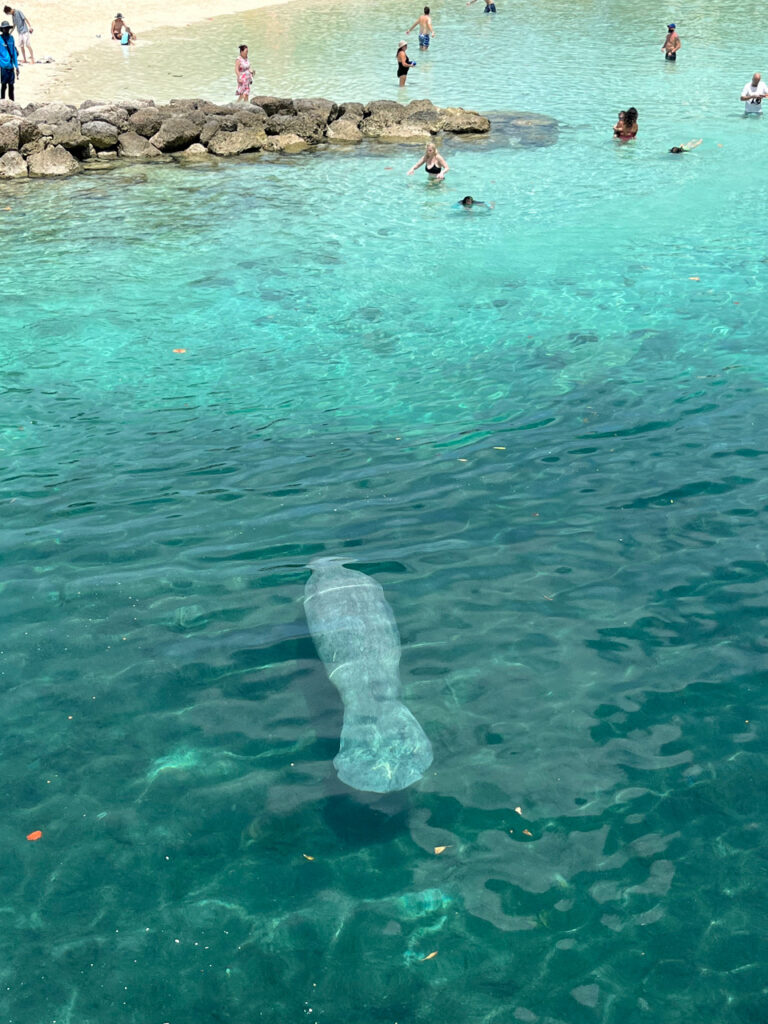 This is a project of the Atlantis Blue Project Foundation.