Last fall, the Perry Institute of Marine Science (PIMS) received funding to develop and introduce the Community Conservation Education and Action (CCEA) Program. This program will empower PIMS to better work with local partners to promote conservation through enhanced community engagement. While many of these efforts will be aimed at all marine resource users, the initial focus will be on building youth conservation leadership.
This program will also serve as a critical next step for the Reverse the Decline initiative (RTD). It aims to increase awareness of the issues impacting coral reefs and promoting behavior changes and actions to support conservation efforts.
The CCEA program seeks to provide the tools, training, and experience to help foster a greater conservation ethic across The Bahamas, while also building the next generation of Bahamian conservation leaders.
The goals for this program include:
Building capacity for conservation education and outreach in The Bahamas within local communities;
Promoting conservation education, awareness, and action through the development of programs and behavior change strategies, created and implemented in partnership with local organizations, targeting students and key stakeholders; and
Providing opportunities to engage conservation leaders in the RTD program
Dr. Karlisa Callwood will help lead this new initiative as CCEA Program Director.  Dr. Callwood has over 15 years of experience in marine science research, informal science education, and science communication.  She has created and overseen the implementation of a variety of science programs and grant projects at several non-profit organizations, most recently serving as the Vice President of Science Engagement & Outreach at the Pacific Science Center.  Many of the programs she managed focused specifically on engaging students from underrepresented and underserved communities in the sciences.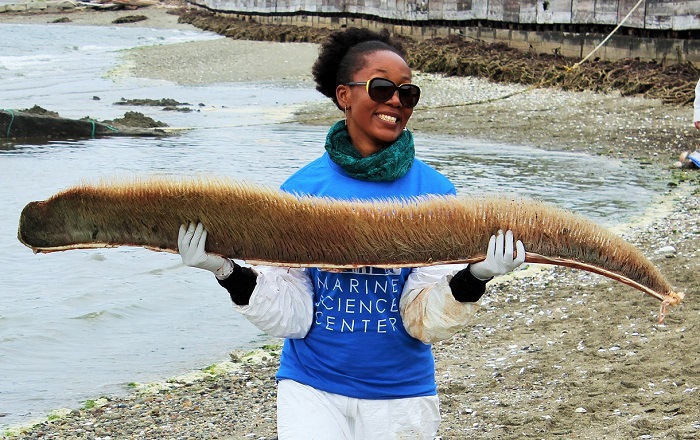 A native of the U.S. Virgin Islands, Dr. Callwood graduated from the University of Miami with a B.S. in Marine Science and Biology, an M.S. in Marine Affairs and Policy and a Ph.D. in Ecosystem Science and Policy with a focus on interdisciplinary studies of fisheries management, conservation and sustainability. Her research examined the factors impacting the Bahamian Spiny Lobster fishery, including the role of condos/casitas as a fishing method. Her current research explores the knowledge, attitudes, and perceptions contributing to an emerging parrotfish fishery.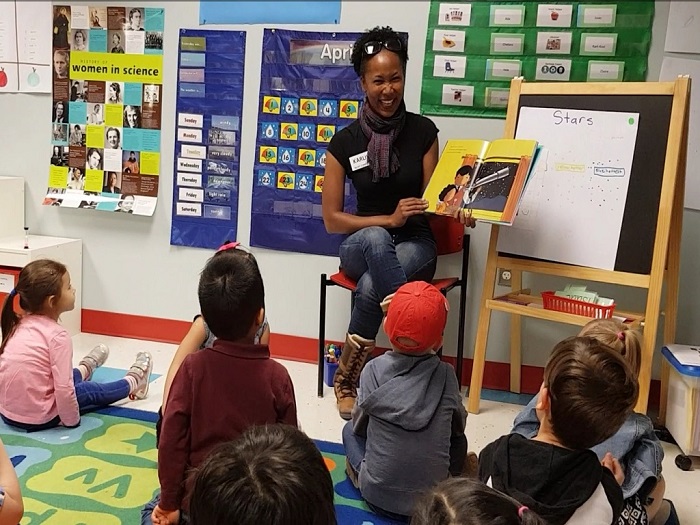 Dr. Callwood is excited to be a part of the PIMS executive team and to support its work in protecting our oceans.
To learn more about the CCEA program, of if you are interested in collaborating, please reach out to Dr. Callwood via email: kcallwood@perryinstitute.org.